Online Call

House Call

Concierge Medical
Meet
OUR FEATURED PROVIDERS
HOW IT WORKS
See. Call. Text a doctor
With Drs. on Calls, we put patients first. We are available to speak with you 24 hours a day, 7 days a week. Call a doctor anytime, anywhere you are. Rate your doctor, we'll listen. Your feedback helps us make every call a 5-star experience.
Step - 1
Create An Account
Step - 2
Search For The Type Of Doctors You Want To Have Consultation With
Step - 3
Book An Appointment Or Make A Quick Call
About
The Company
Drs. On Calls is a telemedicine platform that develops, markets and operates House Medical Calls, Virtual Telemedicine Service and Concierge Medical to a network of experienced, licensed and board certified healthcare professionals especially trained to provide highly encrypted, high quality, convenient medical consultations in the comfort of your own home via web and mobile app.
We offer our services with high level of dedication, convenience, and professionalism. Our doctors are able to exchanges ideas, bring expertise and diverse perspectives to help solve some of healthcare's toughest issues.
Our system guarantees quick response times and highly encrypted record keeping. Should your condition be of such a nature it cannot be resolved through a video call, we will recommend specialized doctors in your area that are covered by your insurance plan for an in-person visit.
KNOW MORE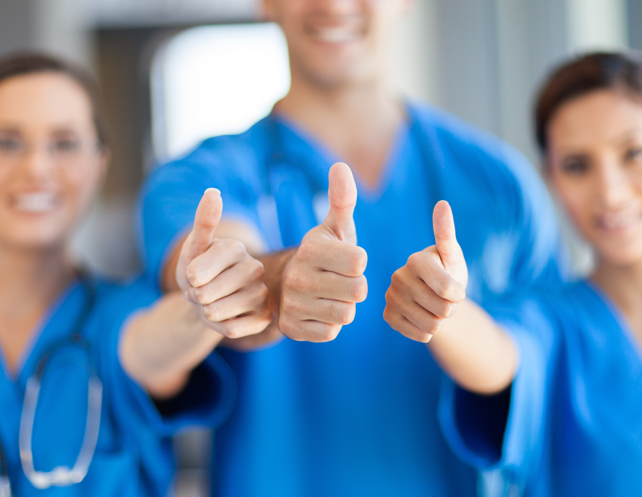 Customer Reviews
Testimonials
Dr. Morrow was very kind and accommodating. Definitely a 5 star! Thank you Dr. Morrow

I love Drs. On Calls app. Still minor issues but it works great!! Didn't need to leave my home to see a doctor.

Dr. Baker is such a wonderful Doctor. Very caring and really cares about her patients. Thank you Dr. Baker for your patience with me and for helping me feel better. I highly recommend Dr. Baker to anyone. The video call works great and very easy. Def...

Jimmy

"When I recently got ill with a serious virus, they were there with the response and follow up that put my mind at ease. Dr. Yolanda Rodriguez had up-to-date information about the virus and shared it with me daily during my recovery. For that I am ...

Beth

"I'm so grateful to have partnered with healthcare providers who have created a place of such balance in spite of the harshest of conditions in their industry, in their location, and who have chosen to do whatever it takes to put patient care bac...

Victoria

"Great service!!! It worth that price. Once my husband had strange symptoms and doctor spotted right sickness and made right prescription. I was really impressed!????????????"

Jose

"Absolutely 10. My experiences with all things related to Drs. On Calls tend to be above expectations. With Dr. Manny the experience is even higher. This is a superb human being that is profoundly knowledgeable of medicine, a highly skilled diagnos...

Bruce

"Last night I lived and went through the very scary scene of being a Coronavirus 19 suspect. The medical treatment was equal if not superior to any I have ever received in the States. I am very pleased with what this incident proved once again."

Mike

"Dr. Colon is first class. He managed this health crisis for me and made sure I was taken care of. Drs. On Calls is a first class operation and I am so glad to be a member when I needed it most. I have certainly been hit hard with my health this ye...

Simon

"I love the app and how you guys manage the practice. Very on point. No need for extra calls and everybody works like one team."

Leyla

"I started wanting to go to lose weight, but I'm ending up getting so much more. It's like having all of my doctors and my files in just one place. LOVE that I don't have to wait, LOVE that Drs. On Calls provider really wants to get to know m...