Online Call

House Call

Concierge Medical
Meet
OUR FEATURED PROVIDERS
HOW IT WORKS
See. Call. Text a doctor
With Drs. on Calls, we put patients first. We are available to speak with you 24 hours a day, 7 days a week. Call a doctor anytime, anywhere you are. Rate your doctor, we'll listen. Your feedback helps us make every call a 5-star experience.
Step - 1
Create An Account
Step - 2
Search For The Type Of Doctors You Want To Have Consultation With
Step - 3
Book An Appointment Or Make A Quick Call
About
The Company
Drs. On Calls is a telemedicine platform that develops, markets and operates House Medical Calls, Virtual Telemedicine Service and Concierge Medical to a network of experienced, licensed and board certified healthcare professionals especially trained to provide highly encrypted, high quality, convenient medical consultations in the comfort of your own home via web and mobile app.
We offer our services with high level of dedication, convenience, and professionalism. Our doctors are able to exchanges ideas, bring expertise and diverse perspectives to help solve some of healthcare's toughest issues.
Our system guarantees quick response times and highly encrypted record keeping. Should your condition be of such a nature it cannot be resolved through a video call, we will recommend specialized doctors in your area that are covered by your insurance plan for an in-person visit.
KNOW MORE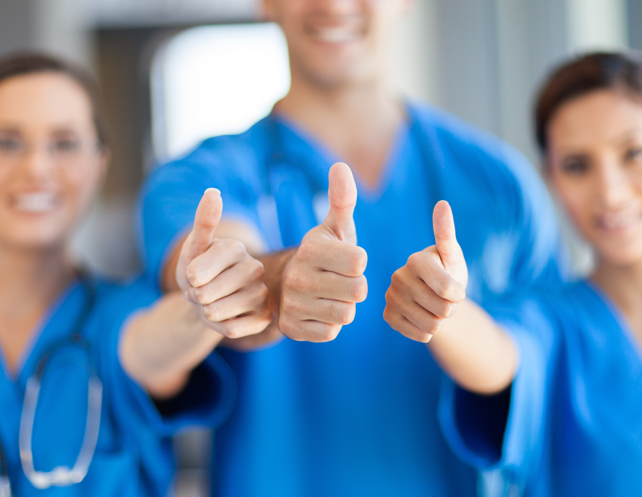 Customer Reviews
Testimonials